AAC, firmly fulfill Innovation, Integrity, and Cooperation as the core value in our daily work.
Be a reliable partner,be benefit to society is the corporate culture we aim to.
Not only Import/Export of Fastener Business we manage, also the Equipment Design & Installation Service for Engineering Field we support! 
Furthermore, we care about and very focus on Information System, we believe the smart system must be the priority essence to support the business upgrading greater and smoother.
Therefore, we design the Cloud B2B system (web B2B) and be honor for the Patent's grant in 2017. By using this Web B2B to support our partners source data quicker, handling business smarter, and making analysis easier. We expect our B2B system to assist local manufactures smart & effective process and upgrading business successfully.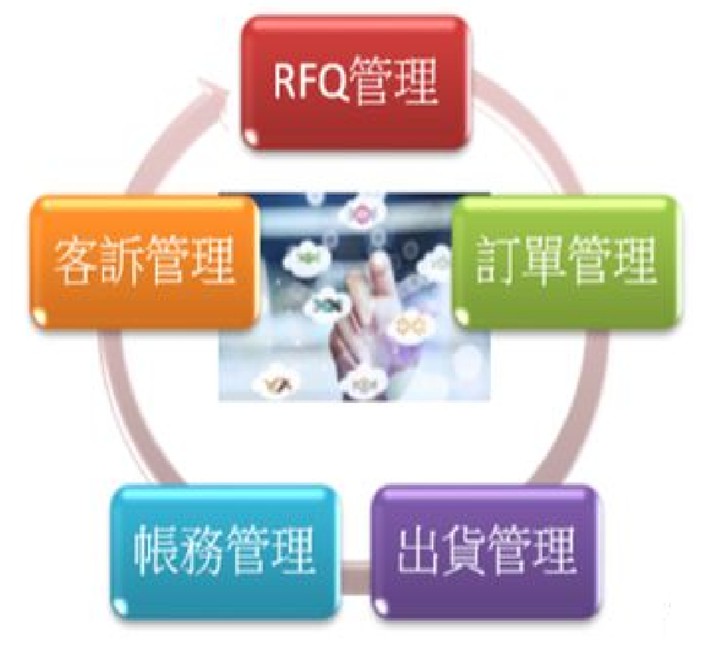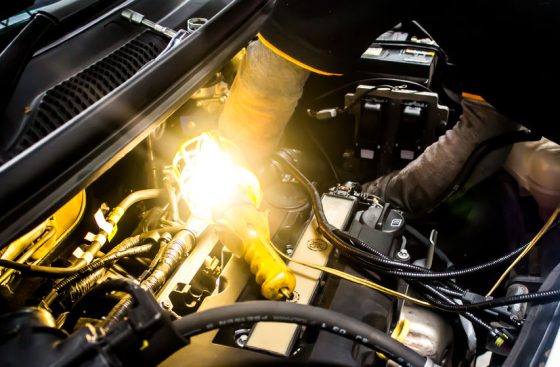 The benefit of AAC's web B2B system support the Supply Chain members with 
Instant On-Line message through
Cost Save
Easy Control Up-to-date status & figures
Quick target information mapping
Step-by-Step data maintain & storage systematically
AAC is honored of SBIR's award in 2017, we develop the web B2B system to support local manufacturers improve their managerial system to get business operation smarter and smoother.